SERVING THE entire state of KENTUCKY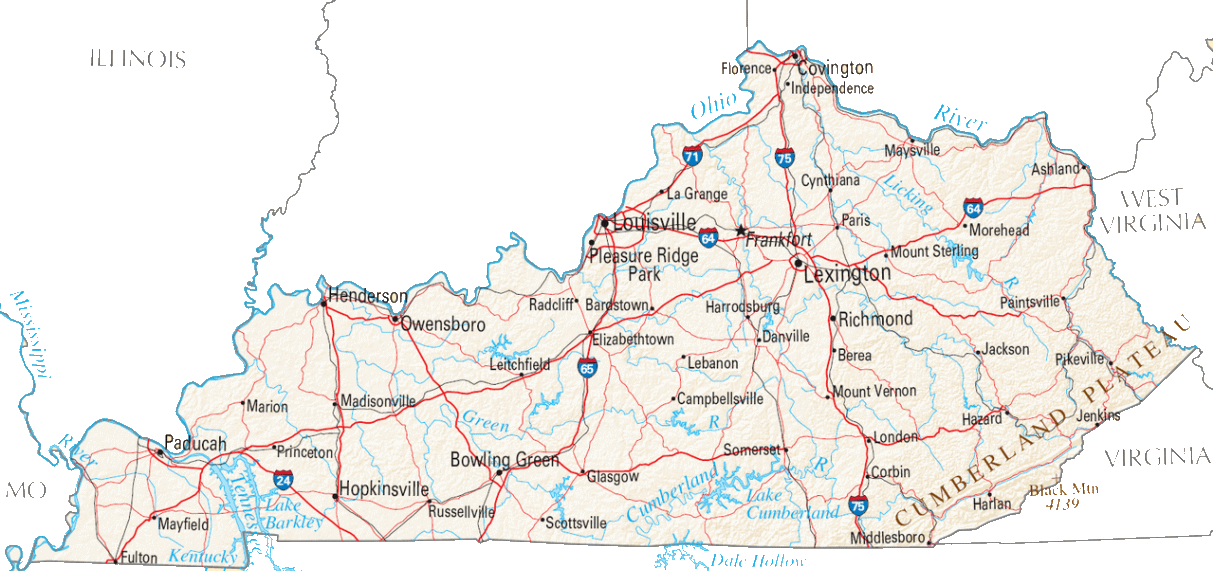 Towing & Recovery
We repossess efficiently and quickly, bringing you the most value for condition of goods. .
REPOSESSIONS
You name it, we'll haul it off. We have the trucks and trailers to ensure safe and successful recovery of your property. We have ample secure storage for your property, and also for your customer's personal property.
Insured & compliant
We hold a high bond and coverage policy that covers the entire state of Kentucky and some of Indiana.
Locksmithing
Our reliable and efficient locksmith service spans a broad spectrum of the latest keying methods in use by manufacturers today.We will come to you/provide on site visits.
Transportation
Safe delivery to auctions or determined destination. Transportation services are provided via our fleet of flatbeds and roll back technology.With GPS and driver tracking you can rest assured your collateral is protected.